The Levelling Up and Regeneration Bill is a groundbreaking piece of legislation aimed at revitalizing and rejuvenating communities across the nation. At its core, this bill seeks to address social and economic disparities by investing in infrastructure, creating job opportunities, and promoting growth in areas that have historically been left behind. One crucial aspect of this bill is its impact on housing, specifically in addressing housing disrepair, which has been a persistent issue in many areas.
Understanding the Levelling Up and Regeneration Bill
The Levelling Up and Regeneration Bill is a comprehensive government initiative designed to bridge the gap between regions and promote balanced growth. Its primary focus is on addressing regional imbalances by directing investment into key areas to stimulate economic and social progress. This ambitious bill aims to create a fairer and more prosperous society for all.
The key objectives of the Levelling Up and Regeneration Bill include:
Infrastructure Investment
One of the central pillars of the bill is the injection of substantial funding into infrastructure projects. This investment aims to improve transportation networks, communication systems, and other critical infrastructures to make regions more accessible and attractive for businesses and residents alike.
Job Creation and Training
By creating job opportunities and investing in workforce training programs, the bill aims to tackle unemployment and skill gaps in disadvantaged areas. This focus on job creation and upskilling not only boosts local economies but also helps individuals build better futures for themselves and their families.
Local Services and Amenities
The Levelling Up and Regeneration Bill also emphasizes enhancing local services and amenities. This includes improving healthcare facilities, educational institutions, public spaces, and recreational areas to improve the overall quality of life in these regions.
Housing Regeneration
Housing regeneration stands out as a key aspect of this bill. It addresses the significant issue of housing disrepair in many communities, paving the way for better living conditions and fostering a sense of pride and ownership among residents.
The Impact on Housing Disrepair
Housing disrepair is a longstanding problem that has affected many communities across the country. Decades of neglect, lack of investment, and changing economic circumstances have led to the deterioration of housing stock in certain regions. This has left many families living in substandard conditions, facing issues like dampness, mould, leaking roofs, faulty heating systems, and inadequate insulation.
The Levelling Up and Regeneration Bill aims to tackle this issue head-on by allocating resources to address housing disrepair. This involves refurbishing existing housing stock, modernizing facilities, and ensuring that homes meet the necessary safety and health standards. The ultimate goal is to create decent, safe, and comfortable living spaces for all residents.
Better Living Conditions
The bill's investment in housing regeneration will significantly improve living conditions for countless individuals and families. Imagine the impact on a family that has been struggling with a leaking roof and mould-infested walls for years. With the necessary repairs and renovations, their home becomes a haven—a place where they can feel secure, healthy, and proud.
Strengthening Communities
The effects of the bill extend beyond the physical improvements. As housing conditions improve, so does the overall well-being of communities. People become more engaged, local pride is revitalized, and a sense of community spirit begins to flourish. Stronger communities are better equipped to face challenges, support one another, and work towards a brighter future together.
Addressing Health and Social Impacts
Housing disrepair isn't just about aesthetics; it can have severe health implications. Damp and mould, for instance, can exacerbate respiratory problems, particularly for vulnerable individuals. By addressing housing disrepair, the Levelling Up and Regeneration Bill can contribute to reducing health issues related to poor housing conditions.
Attracting Investment and Residents
Investing in housing regeneration can also attract new residents and businesses to the area. As housing conditions improve, people are more likely to consider moving to these regions, contributing to population growth and fostering economic activity. Additionally, businesses may find these revitalized areas more attractive for investment, creating a positive cycle of growth and development.
Making a Housing Disrepair Claim
In light of the Levelling Up and Regeneration Bill's emphasis on housing regeneration, it is essential for residents to be aware of their rights and avenues to address housing disrepair issues. If you are living in a property that suffers from disrepair, you have the right to take action and seek remedies to improve your living conditions.
Understanding Housing Disrepair
Before making a claim, it's crucial to understand what constitutes housing disrepair. Common issues may include dampness, leaks, faulty plumbing, electrical problems, heating issues, structural damage, and much more. These problems can significantly impact your health, well-being, and quality of life.
Contacting Your Landlord or Housing Provider
If you encounter disrepair issues in your home, the first step is to inform your landlord or housing provider in writing about the problems you are facing. This is an opportunity for them to address the issues promptly and carry out the necessary repairs.
Keeping Records and Evidence
Throughout the process of reporting and resolving housing disrepair issues, it's essential to keep detailed records and evidence. Take photographs, maintain copies of correspondence, and note down the dates and times of communications. This documentation will be valuable if the situation escalates and you need to seek legal action.
Seeking Legal Guidance
If your landlord or housing provider fails to address the disrepair issues, or if they do not do so adequately, you will need to seek legal guidance from us at National Claims. We will provide guidance regarding the claims process. There are housing laws in place to protect tenants from living in substandard conditions, and you have the right to take legal action to enforce these rights.
Housing Disrepair Claims and Compensation
Making a housing disrepair claim involves seeking compensation for the inconveniences, distress, and health issues you may have faced due to the disrepair. Compensation can be awarded for damages, and it can help cover the costs of temporary accommodation if needed.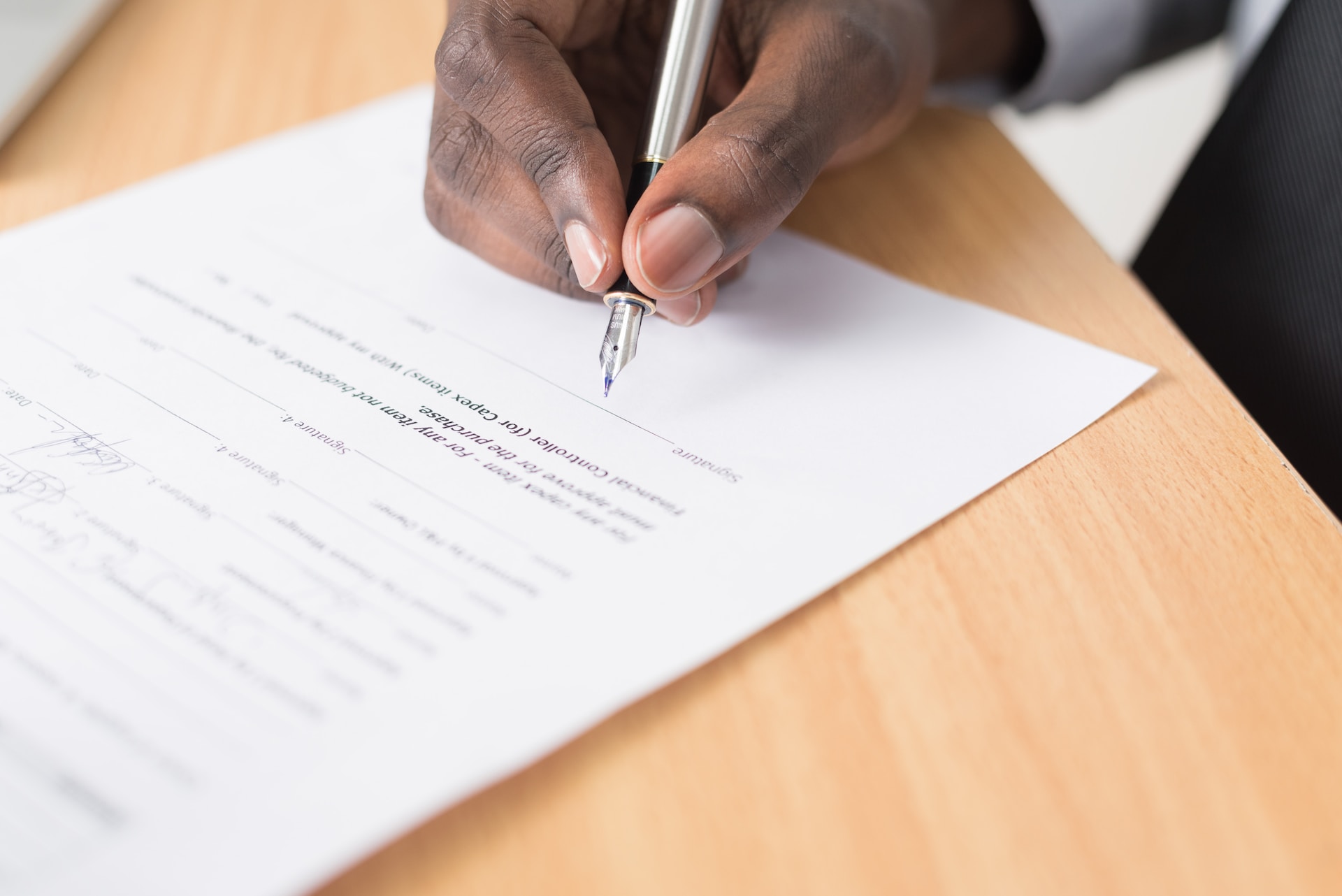 Conclusion
The Levelling Up and Regeneration Bill represents a significant leap towards fostering growth and prosperity in underprivileged regions. By placing a strong emphasis on housing regeneration, the bill addresses the pressing issue of housing disrepair that has plagued many communities for years. As we invest in infrastructure, create job opportunities, and enhance local services, it is equally important to ensure that residents have access to safe, decent, and comfortable homes.
Housing disrepair claims play a crucial role in holding landlords and housing providers accountable for the conditions they provide to their tenants. By understanding your rights, documenting issues, and seeking legal advice if needed, you can take steps towards improving your living conditions and fostering positive change in your community.
As we embark on this transformative journey, let us remember that the heart of this bill lies not only in bricks and mortar but in the lives of the people it aims to uplift. Together, we can build a future where every community thrives, and every individual has the opportunity to reach their full potential. Through the Levelling Up and Regeneration Bill and our collective efforts, we can create a society that is fairer, more compassionate, and truly united.
Contact us today to start your claim and learn more about how we deal with housing disrepair claims.
Click below to see why we are one of the most trusted claims management companies in the UK.
Click below to see why we are one of the most trusted claims management companies in the UK.