Find out more about National Claims and all the latest industry related news.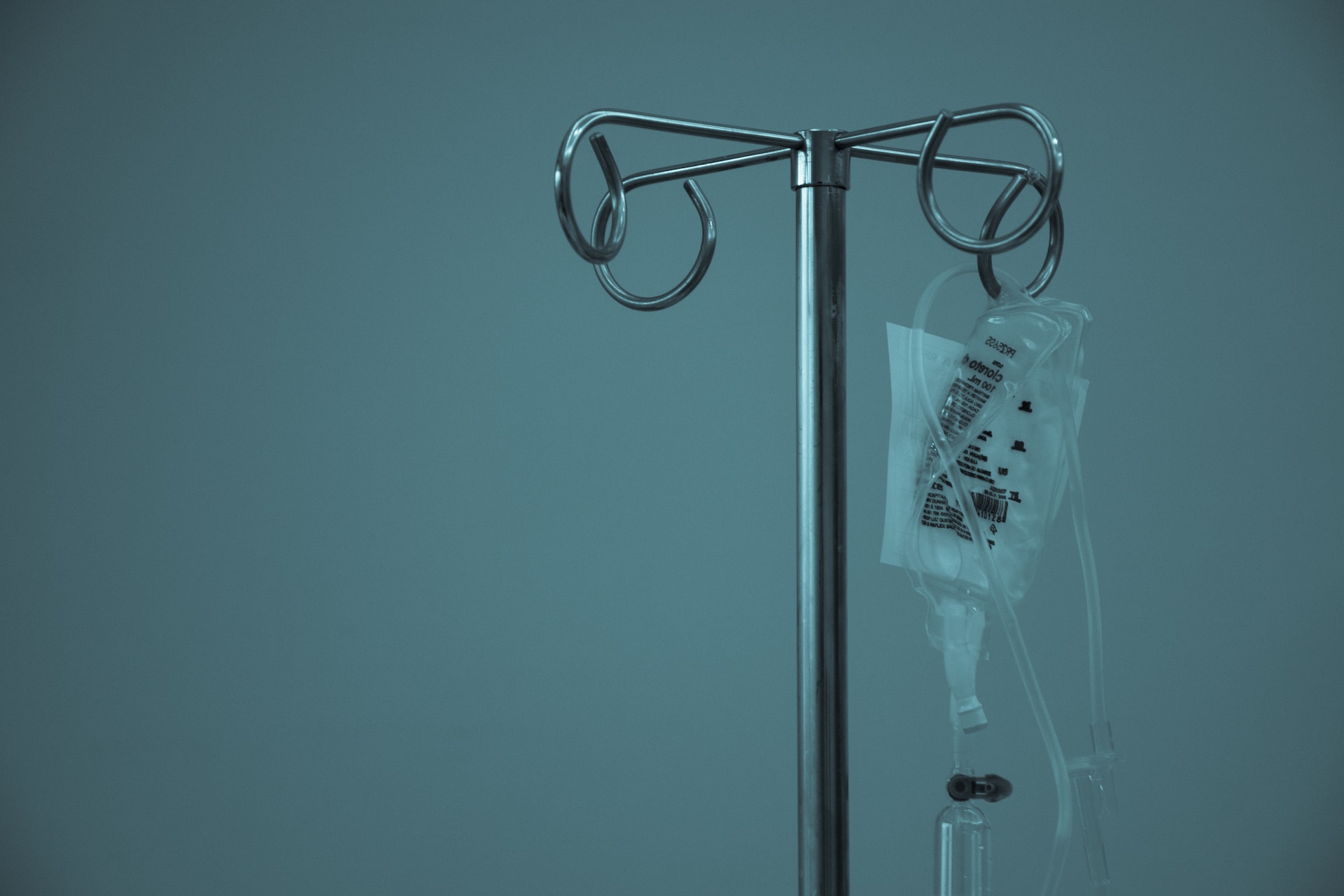 See the differences in reaction to damp and mould based on age
Meet our National Claims Experts
Our expert team are highly specialised in all areas of compensation claims.
Find the answers to some of the most commonly asked questions.
Hassle-free claims process
Our expert panel of solicitors can typically confirm almost immediately whether your claims application is likely to be successful and also give you an indication of how much you could potentially claim for.