Housing disrepair is a significant problem in the UK, affecting millions of people every year. It is a situation where rented properties are in poor condition and require repair work to be carried out by landlords. Housing disrepair can have a significant impact on the health and well-being of tenants, and in some cases, it can be life-threatening.
Housing Disrepair Acts
In the UK, there are several housing disrepair acts in place to protect tenants and ensure landlords maintain their properties. The most important of these acts is the Landlord and Tenant Act 1985, which sets out the responsibilities of landlords to repair and maintain properties in a good state of repair. The act applies to all tenancies, regardless of whether they are regulated or not.
The Landlord and Tenant Act 1985 states that landlords are responsible for keeping the structure of the property, including the roof, walls, floors, and foundations, in good repair. They are also responsible for keeping the property's heating, water, gas, and electricity systems in good working order. Landlords are also required to ensure that any communal areas of the property, such as hallways and staircases, are safe and well-maintained.
What qualifies for housing disrepair?
If a tenant reports a repair issue to their landlord, the landlord must respond promptly and carry out any necessary repair work. If the landlord fails to do so, the tenant can take legal action against them. The court can order the landlord to carry out the repair work and may also award compensation to the tenant for any inconvenience or harm caused.
To qualify for housing disrepair, a tenant must be living in a rented property that is in disrepair and has not been maintained by the landlord. The disrepair must be severe enough to affect the tenant's health, safety, or well-being. Examples of housing disrepair include damp and mould, leaking roofs, faulty heating or water systems, and structural problems with the property.
Housing disrepair can have a significant impact on the lives of tenants. For example, damp and mould can cause respiratory problems and exacerbate existing health conditions. Leaking roofs can lead to water damage, which can be expensive to repair and can damage personal belongings. Faulty heating or water systems can cause a lack of hot water or heating, which can make the property uninhabitable during the winter months.
These are all grounds for valid housing disrepair claims with us at National Claims. Contact us for further guidance on the claims process.
Note: You can only make a claim if you are currently living in social housing.
What are the housing problems in the UK?
Housing in the UK has long been a contentious issue. There are several problems that contribute to the current state of housing in the UK. The first is the shortage of affordable housing.
The demand for affordable housing far outweighs the supply, resulting in high rents and house prices. This leaves many people struggling to afford a decent home, forcing them to live in substandard accommodation.
Housing Disrepair Protocol
The Housing Disrepair Protocol is a set of guidelines designed to help tenants and landlords resolve housing disrepair issues. It sets out a process for reporting and resolving disrepair issues, including the steps that tenants and landlords should take and the timelines for each step.
The protocol recommends that tenants report any disrepair issues to their landlord in writing, giving them a reasonable timeframe to carry out the necessary repairs. If the landlord fails to respond or carry out the repairs, the tenant can escalate the issue to their local council. The council can then serve a legal notice on the landlord, requiring them to carry out the necessary repairs.
The protocol also recommends that landlords carry out regular inspections of their properties to identify any disrepair issues before they become serious problems. Landlords should also ensure that any repair work is carried out promptly and to a high standard.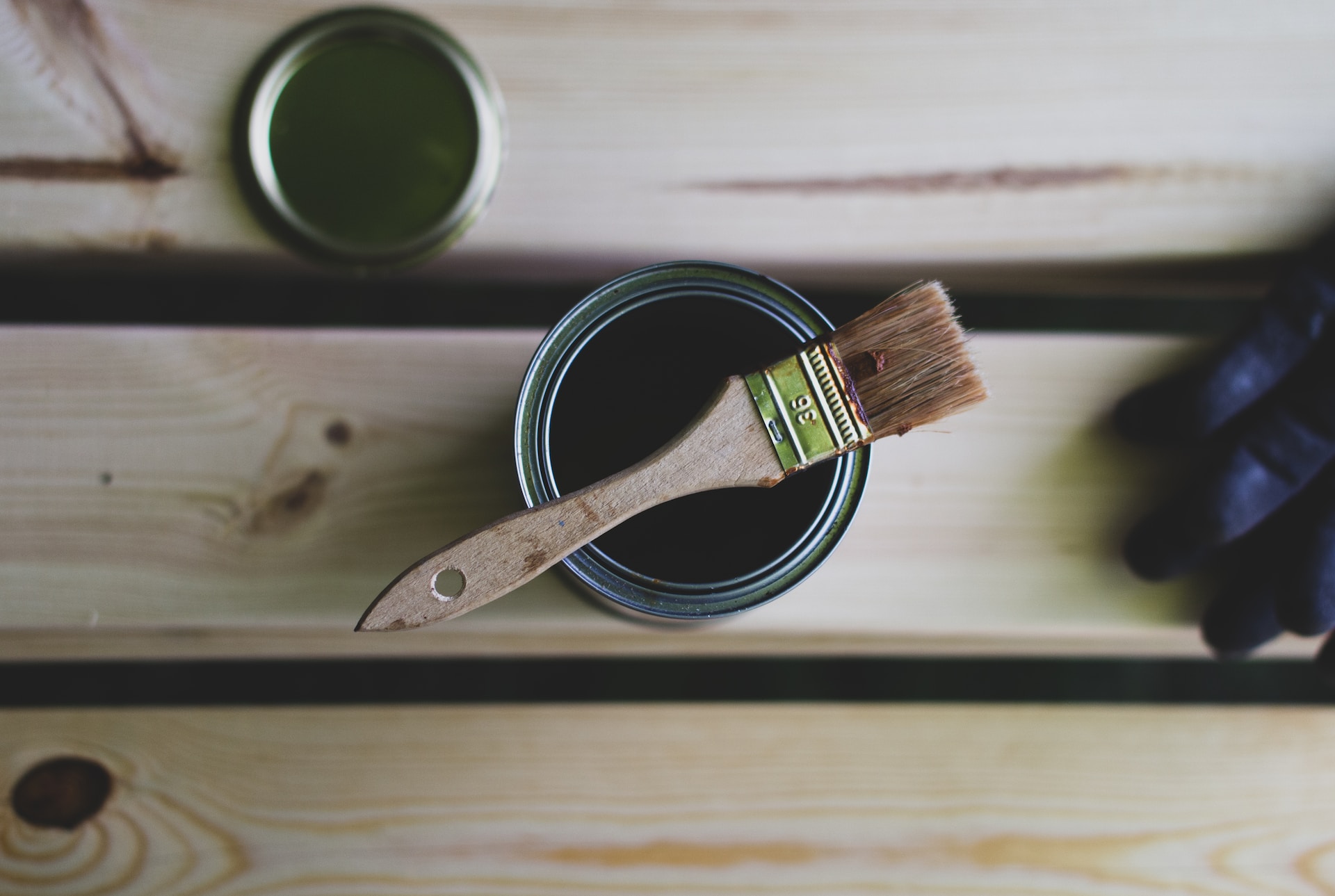 Conclusion
Housing disrepair is a significant problem in the UK, affecting millions of people every year.
The Landlord and Tenant Act 1985 and the Housing Disrepair Protocol are in place to protect tenants and ensure that landlords maintain their properties in a good state of repair. It is essential that landlords and tenants are aware of their rights and responsibilities to ensure that housing disrepair is resolved promptly and effectively.
Contact us today at National Claims where we can help you start your housing disrepair claim, where you can receive free repairs and financial compensation.
Click below to see why we are one of the most trusted claims management companies in the UK.