When you find yourself in the unfortunate situation of being involved in a car accident, your first concern is the safety of everyone involved. Once that's ensured, the next question that often arises is, "How do I get a courtesy car after an accident?" In this article, we will walk you through the process of securing a hire car after an accident, providing valuable insights and tips along the way. We will also walk you through the process of making a road traffic accident claim.
Understanding the Need for a Hire Car
Accidents can happen at any time, and when they do, they can leave you without a functional vehicle. Whether your car is badly damaged and requires repairs or has been totaled in the accident, you may find yourself in need of alternative transportation. This is where the process of securing a hire car comes into play.
Ensure Safety and Report the Accident
Before diving into the logistics of securing a hire car, it's crucial to ensure the safety of all parties involved. If there are injuries, call for medical assistance immediately. Once safety is ensured, report the accident to the police and your insurance company. The police report and insurance claim are essential documents in the car hire process.
Contact Your Insurance Company
After reporting the accident, contact your insurance company as soon as possible. Inform them of the accident details, including the date, time, location, and the other parties involved. Your insurance company will guide you through the claim process and provide you with information on your policy's coverage for a hire car.
Determine Your Coverage
The availability of a courtesy or hire car largely depends on your insurance policy and the circumstances of the accident. Your coverage may vary depending on whether you were at fault or not. If you were not at fault and the other party's insurance is covering the expenses, you may still be eligible for a hire car.
Rental Car Coverage
Some insurance policies include rental car coverage as part of their standard offering, while others offer it as an optional add-on. If you have rental car coverage, your insurance company will typically provide you with a rental car for the duration of your vehicle's repair or until a settlement is reached.
Temporary Transportation
If your insurance policy does not cover a hire car or if you're unsure about your coverage, you can inquire about temporary transportation options with your insurance agent. They may be able to provide you with a temporary solution while your claim is being processed.
Car Hire Companies
If your insurance coverage does not include a hire car, you can explore car hire companies as an alternative. Many car rental companies offer accident replacement vehicles that can be a convenient solution during this challenging time. You can choose from a range of vehicles to suit your needs and preferences.
Getting Your Hire Car with the Help of National Claims
In the UK, National Claims is a renowned organisation that specialises in providing hire and repair assistance to individuals involved in accidents. We offer a streamlined process for securing a hire car after an accident and can be a valuable resource during this stressful time.
The National Claims Advantage
National Claims understands that accidents can be disruptive and stressful. Our primary goal is to simplify the process for individuals seeking a hire car after an accident. Here's how we can help:
Streamlined Process
National Claims has established relationships with leading car hire companies, making it easier for accident victims to access a replacement vehicle promptly. Our streamlined process ensures a hassle-free experience.
Repairs and Legal Assistance
In addition to providing hire cars, National Claims can assist you with vehicle repairs and legal matters related to the accident. Our comprehensive services ensure that you have support throughout the entire post-accident process.
Making a Road Traffic Accident Claim with National Claims
National Claims specialises in helping individuals navigate the complex process of making road traffic accident claims. Here's how we can guide you through the claims process:
Contact National Claims
As soon as you find yourself involved in a road traffic accident, reach out to National Claims for assistance. We have a team of experienced professionals ready to assist you.
Gather Information
National Claims will work with you to gather all the necessary information about the accident. This includes details about the accident scene, the vehicles involved, and any witnesses.
Liaise with Insurers
National Claims will communicate directly with your insurance company on your behalf. We will handle all the paperwork and negotiations to ensure that you receive the compensation you deserve.
Arrange Vehicle Repairs
If your vehicle requires repairs, National Claims can help you find a reputable repair shop. We will oversee the repair process to ensure that your car is restored to its pre-accident condition.
Secure a Hire Car
National Claims understands the importance of having a replacement vehicle while your car is being repaired or replaced. We will arrange for a hire car that suits your needs, making sure you stay mobile throughout the process.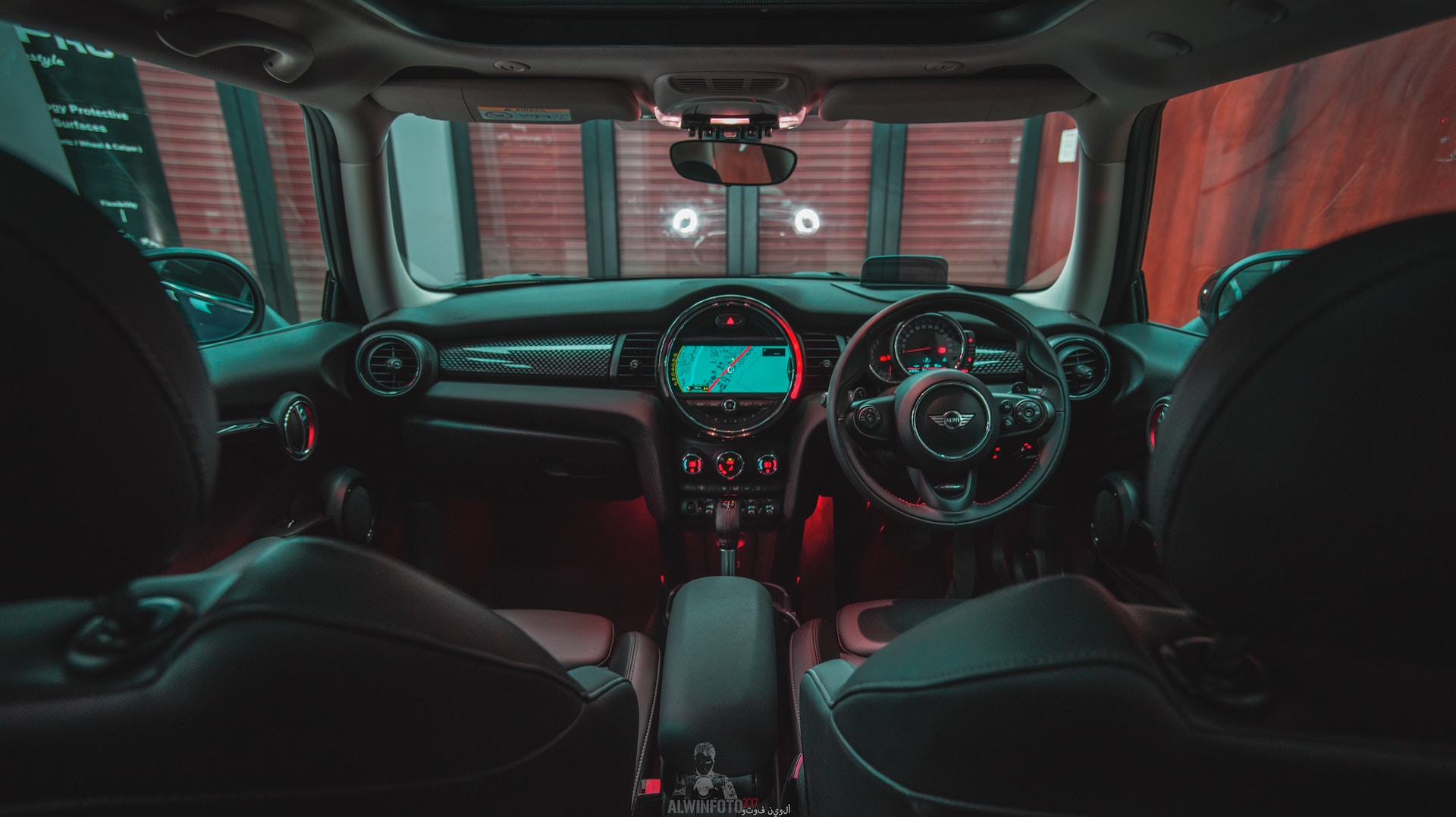 Conclusion
Experiencing a car accident can be a harrowing experience, but securing a hire car afterward doesn't have to be. By following the steps outlined in this guide and exploring options like National Claims, you can navigate the process with ease and get back on the road as soon as possible. Remember that safety always comes first, and then focus on the practical steps to secure a replacement vehicle. National Claims are here to assist you during this challenging time. Whether you need a hire car or help with your accident claim, our expertise and support can make a significant difference in your post-accident journey.
Contact us today and get started on your claim for your road traffic accident claim with the help of our claims specialists.
Click below to see why we are one of the most trusted claims management companies in the UK.

We're proud of our excellent customer reviews
We pride ourselves on delivering a personal service to every injury claim we represent. You don't have to take our word for it though – check out some of our independent reviews to see what our clients have to say.


Perfect experience very helpful
This firm is excellent, they sorted out my car pay out and injury claim very fast, they always communicate with you all the time.
Marie Mason
Highly recommended
My accident case was dealt with confidence and with great result of the outcome, especially James kept me informed all the time.
Ryan Keele
Excellent service
I was very impressed at the way my inquiry was treated. I was listened to attentively and everything I needed to know was explained to me.
Abby Ferrell